Tel. 01303 894152 – 07950 139488
Folkestone Computers have 20 years experience in data recovery from damaged hard drives.  We recover data from  clicking hard drives through to RAID systems.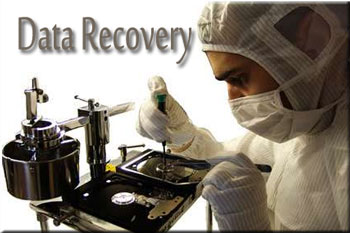 Common Faults and Symptoms
Hard drives usually require data recovery after one or more of the following:
Virus infections
Impact damage
Water damage
Formatting
Accidental deletion
What Can We Do?
In the case of deleted files or formatted drives, data can often be recovered relatively easily so long as no more data has been written to it since.
Corrupt firmware can be either repaired or bypassed in order to access the data on the drive directly.
Physically damaged drives may need repair, such as replacement of heads or motors, before the data on them can be read successfully, but these can sometimes be recovered without repair work.
How Much Will It Cost?
Our pricing for hard drive data recovery ranges from £75. At the lower end of the spectrum are cases where files have been deleted or drives have been formatted. Next up from there are firmware issues, and also some drives that display clicking or whirring sounds as these can often be read using our tools. At the higher end of the spectrum are those drives that require physical repair, as this is a time-consuming process that requires a certified clean room and highly skilled technicians' in this case we send the drive away to the LAB.
Until we run some tests on your drive it's difficult to advise exactly what the cost will be. Our initial assessment costs £75. Quite often it's possible to recover data from drives which seem badly damaged, without carrying out expensive repairs, so the above information should be considered as a guide only.
What Do I Do Next?
To have Folkestone Computers take a look at your hard drive data recovery please call us 01303 894152 / 07950 139488